This week's Parks Heritage Federal Credit Union Healthcare Hero is David LaVergne. David's name was submitted ...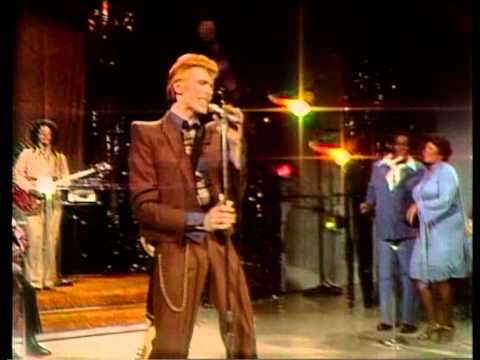 Today's Lewis Super Mystery Oldie Contest starts our "David ...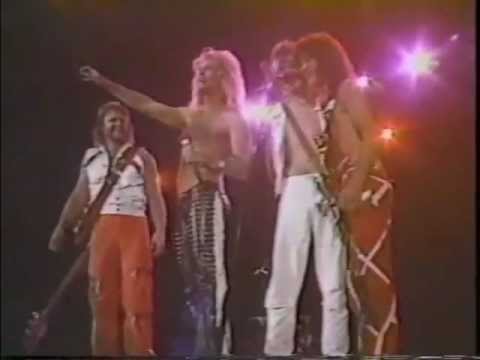 The final song for "It's All In The Name ...
Hi there.  So here I am on this Sunday ...
October 11th 2014. Glens Falls, New York Seth Cooper ...