Saturday, October 10th, 2pm at The Wood Theater is Teen Idols of Rock 'n' Roll! ...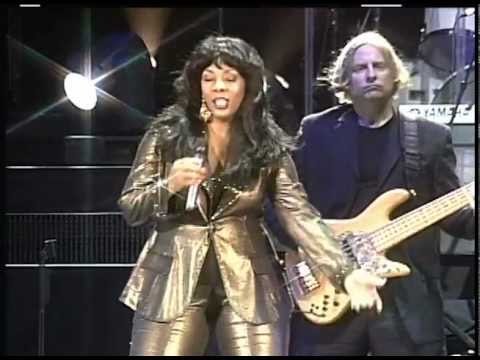 Today's Lewis Super Mystery Oldie takes us back to ...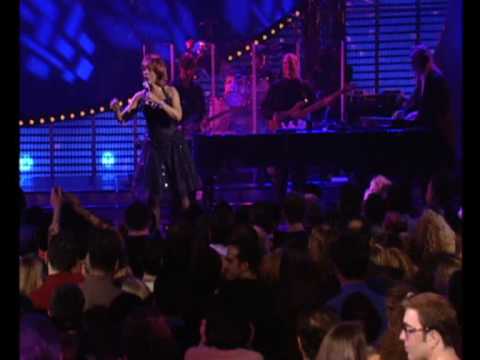 Donna Summer Week continues on the Lewis Super Mystery ...
Hi there. Hard to believe only 3 months left ...
Hi there.  It's the beginning of fall and that ...