Another big thank you to all of our donors, participants and spectators. The 16th Annual ...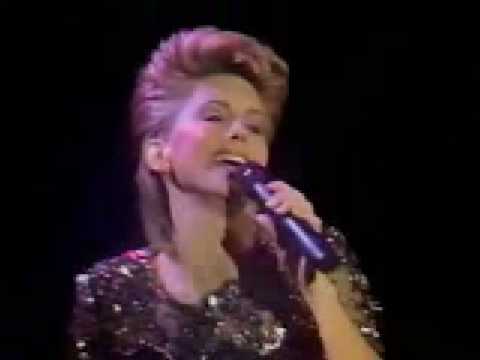 Today's Lewis Super Mystery Oldie kicks off "One Word ...
On the final day of Cat Week on the ...
Hi there.  Well it's been a while since I ...
Hi there.  I managed to survive this past Saturday ...