This week's Parks Heritage Federal Credit Union Healthcare Hero is Dr. Eric Pillemer. Dr. Pillemer's ...

It's a brand new week with The Lewis Super ...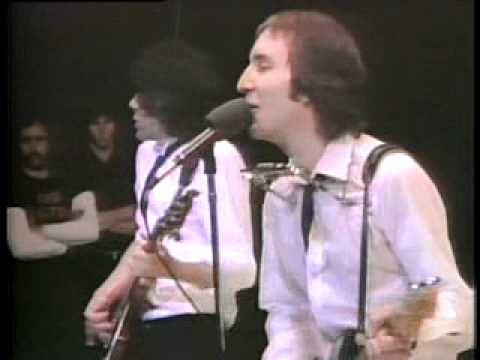 Today's Lewis Super Mystery Oldie is from 1979, The ...
Hi there.  I managed to survive this past Saturday ...
Hi there.  It's a dilemma we all go through ...