"On Center Ice" From O'Toole's, in the Quaker Plaza on Quaker Road in Queensbury, with ...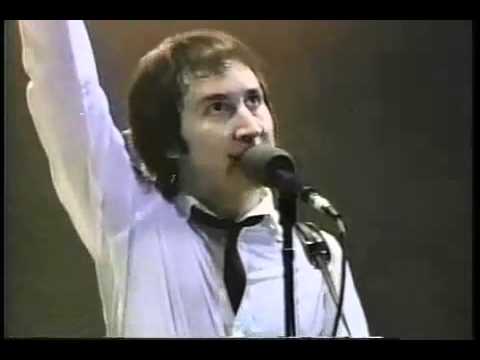 Today's Lewis Super Mystery Oldie for the 4th day ...
For the 3rd day of "Girl Name Tune Week", ...
Hi there.  Hard to believe just 38 days left ...
Hi there.  For the first time in 4 years ...