On Center Ice with Dan Miner from O'toole's with Cam Close, Thunder Head Coach Cail ...
It's the week of love on the Lewis Super ...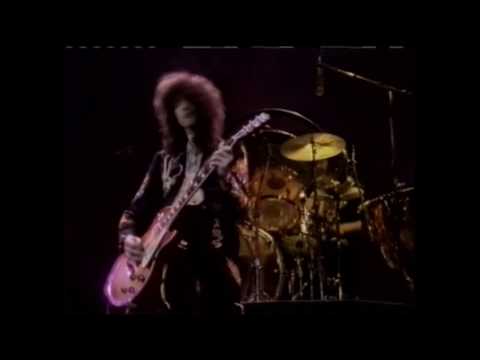 The Lewis Super Mystery Oldie Contest is back this ...
Hi there.  Leading off is watching the coverage of ...
Hi there and Happy New Year 2016.  Hopefully you've ...