That's right! Live music, food, children's games and more and it's happening ALL SUMMER LONG! Friday's ...
For the 2nd day of Rick Doty Week with ...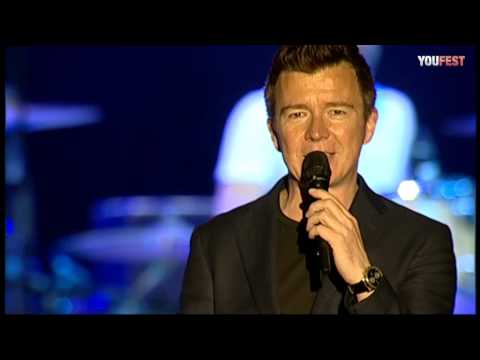 This week's Lewis Super Mystery Oldie Contest salutes local ...
Hi there.  Hard to believe that summer arrives this ...
Hi there.  It was that tough of a winter ...