This week's Parks Heritage Federal Credit Union Healthcare Hero is Michael Derrico. Michael's name was submitted ...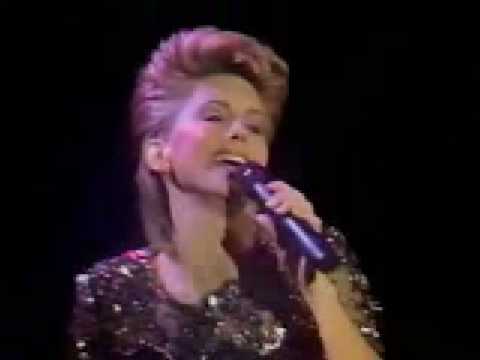 Today's Lewis Super Mystery Oldie kicks off "One Word ...
On the final day of Cat Week on the ...
Hi there.  Well it's been a while since I ...
Hi there.  I managed to survive this past Saturday ...