This week's Parks Heritage Federal Credit Union Healthcare Hero is Lisa Hindson. Lisa's name was ...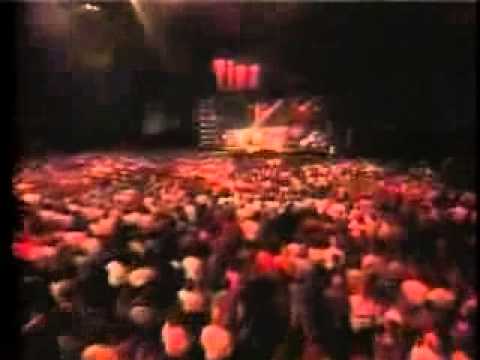 For day 3 of Duets Week on the Lewis ...
Today's Lewis Super Mystery Oldie is from the combo ...
Hi there.  So here I am on this Sunday ...
October 11th 2014. Glens Falls, New York Seth Cooper ...